The students are back to school, are you ready?--September
The students are back to school, are you ready?
With the number of novel coronavirus pneumonia diagnosed in China decreasing gradually, our friends often notice that some provinces and cities are ready to start school. Kindergartens are the same. We are looking forward to the start of school. Congratulations. Are you ready to start school? What kind of new environment should we use to meet the children we haven't seen for a long time?
1.
Enviropment preparation
Comprehensively and thoroughly clean the kindergarten environment, including outdoor facilities and the environment inside the kindergarten.
● the hardware facilities providing children's games in outdoor venues should be checked and overhauled, and thorough cleaning and disinfection should be done;
All classrooms and public health areas should be thoroughly cleaned and disinfected. The creation of class environment should also be updated.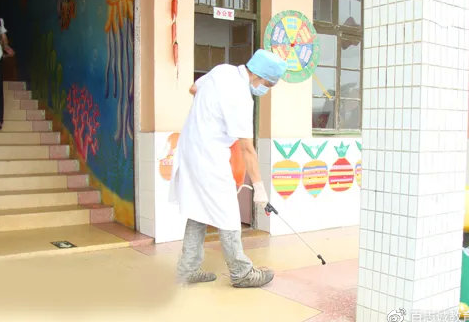 2.Preparation for
home & school
cooperate to train kids together
3.Preparation for staff training
Carry out training and exercises of various health and epidemic prevention systems in an orderly manner.

4.
Preparation of teaching materials
5.
Preparation for teaching and research

Koolkid Playground Equipment Co,.ltd ,during the summer holidays, are working hard to prepare the order from different area, trying to offer the products on time. All the Koolkid workers were in the duty, no complaints, less rest, and finish the work in time.
Now all the school customer start to work smoothly, many good feedback from customer, we would like to show some as following: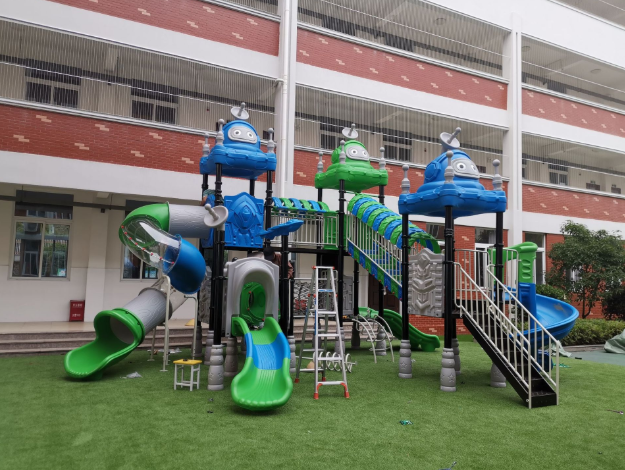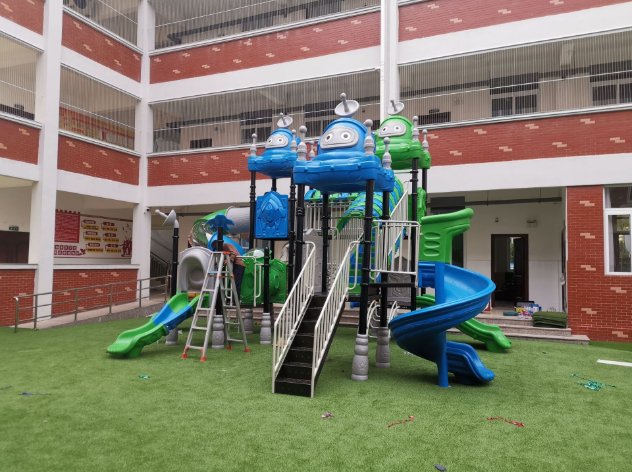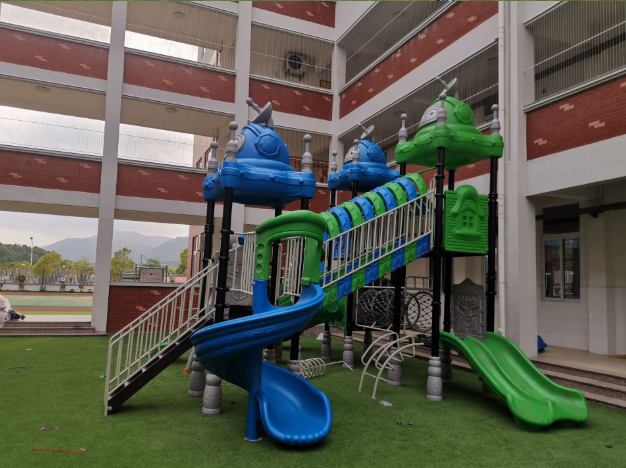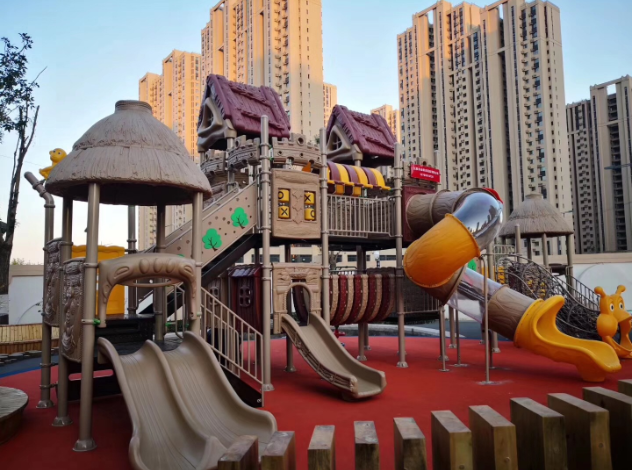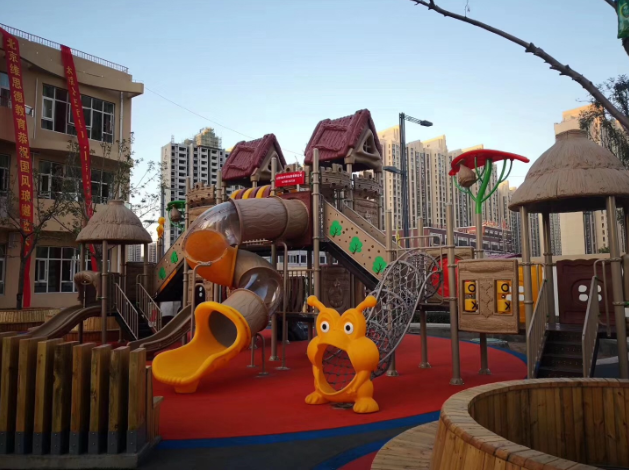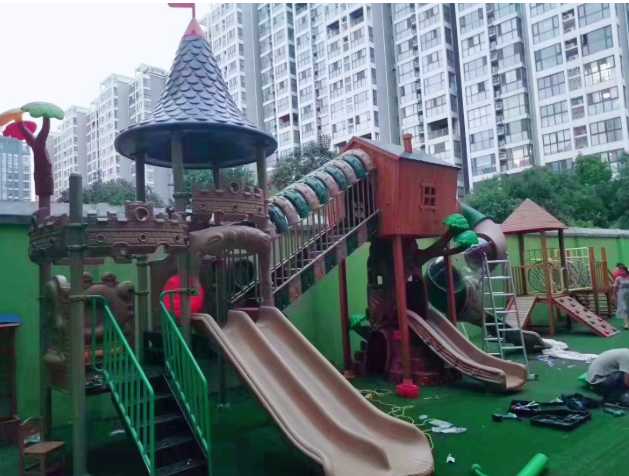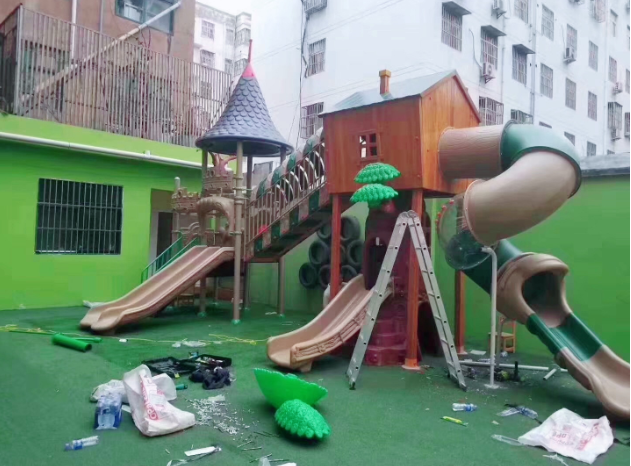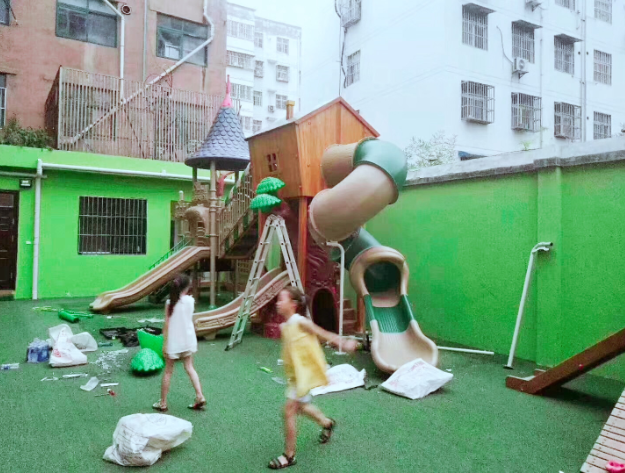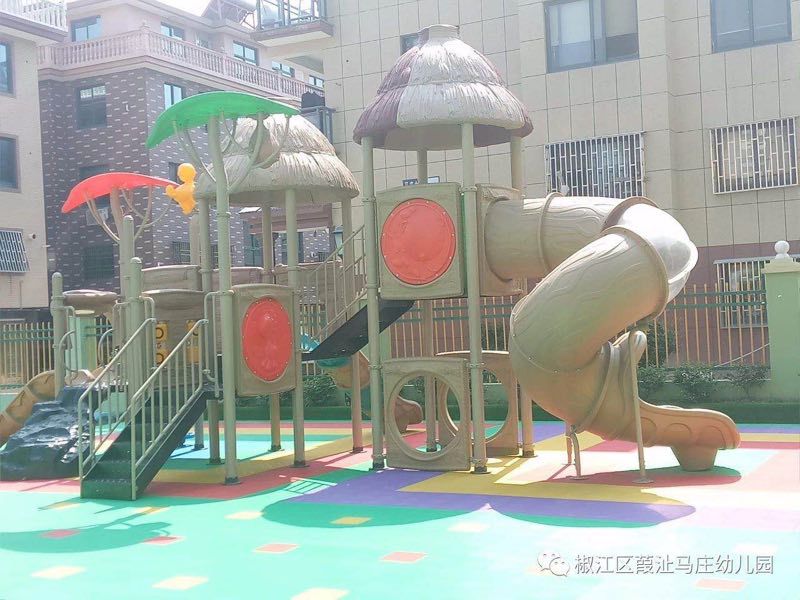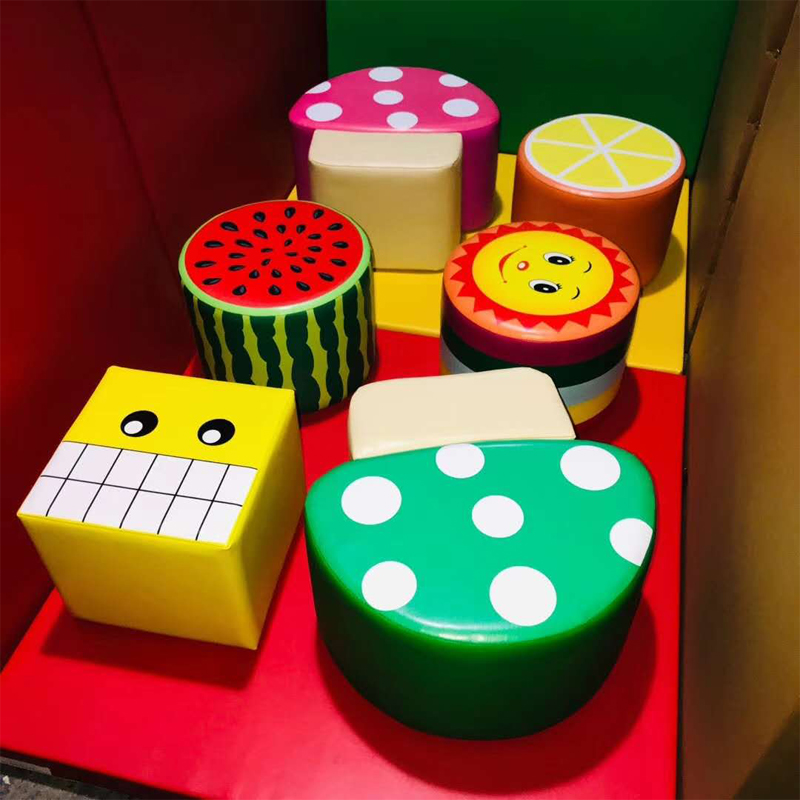 Do you like any item? welcome to contact with us freely!
[email protected]