Latest News
With the number of novel coronavirus pneumonia diagnosed in China decreasing gradually, our friends often notice that some provinces and cities are ready to start school. Kindergartens are the same. We are looking forward to the start of school. Congratul...
View More>>
School is the most important place for your kids and children after home, where they spend at least 4-5 hours to get a curriculum – integrating academics, sports, creativity, art and a way to improve their skills....
View More>>
If you are setting up a playground for the kids, you need to have a clear plan in mind. Consider factors such as finalizing the area, its size, and the number of structures that you need. It is always a good idea to have a plan and design for the playgrou...
View More>>
Factories resumption should keep safe for everyone...
View More>>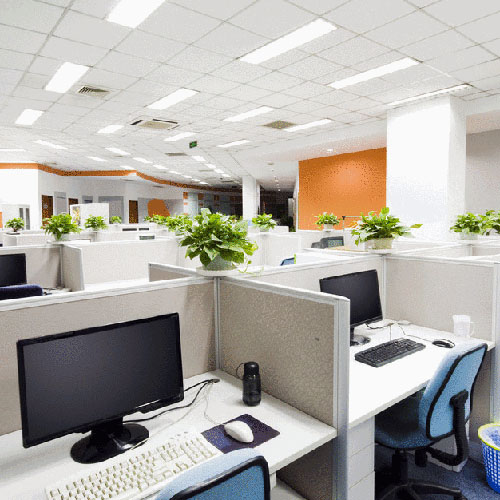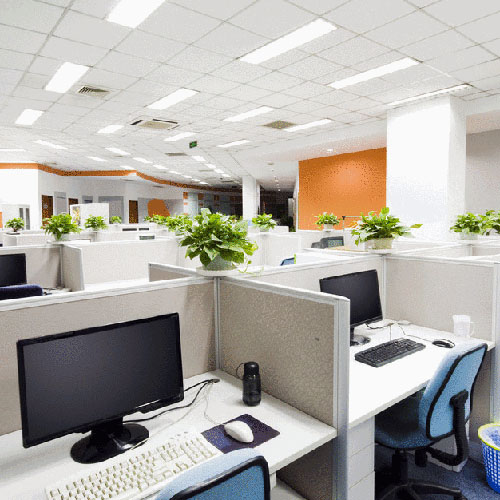 众所周知,儿童乐园是很有发展前景的一个行业,调查显示,都市93%的家长都希望有一个安全的儿童游乐场所,可以带着自己的孩子去参加各种游戏娱乐活动。...
View More>>
Total: 7
Page: 1 / 1
First
←Previous
Next→
End